UAV (or drone) operations within New Zealand are governed by CAA UAV based law. There is the more general Part 101 section and the more commercial based Part 102 section.
NZ Productions Ltd is a Part 102 certified UAV operator which has the ability to conduct the following types of operations:
MEDIA OPERATIONS
AERIAL SPOTTING/ INSPECTION
AERIAL SURVEYING
NIGHT OPERATIONS
OPERATIONS WITHIN 4KM OF AN AERODROME/ HELIPAD
POPULOUS AREAS 


Safety is paramount at NZ Productions tin Ltd in an ever growing industry. We look at every proposed operation, preform risk managements and aim to produce quality and safe results.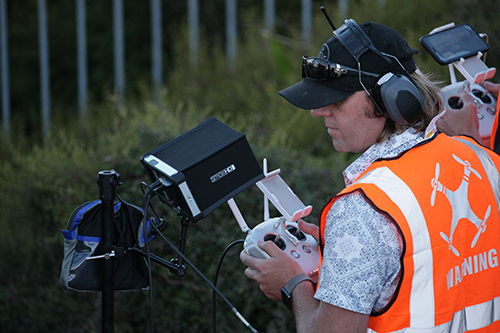 Contact Mikel Taylor for more information at UAV@nzproduction.co.nz